Thank you for the opportunity to earn your business! We appreciate it and is a responsibility that we take seriously.
Below are some of our other sites that you might be interested in:
http://www.wellcarerep.com/333135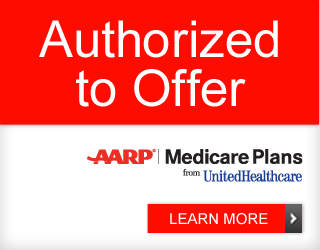 Allen Insurance Agency is not employed by, connected with or endorsed by the State Department of Insurance, United States Government or the Federal Medicare program
The federal government requires us to display this disclaimer: "We do not offer every plan available in your area. Any information we provide is limited to those plans we do offer in your area. Please contact Medicare.gov or 1-800-MEDICARE to get information on all of your options." However, in most areas we DO offer every Medicare insurance plan.
Copyright 2022 Allen Insurance Agency